Direct Pressure Duty Assist / Standby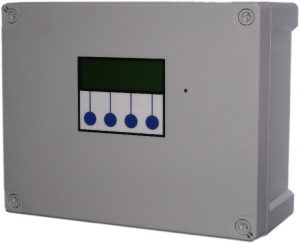 Pressure control is achieved by modulation of the pumps which are run as required to maintain pressure within a specified range, avoiding the loss of efficiency associated with variable speed systems when running at low demand.
Indirect Pressure Duty Assist / Standby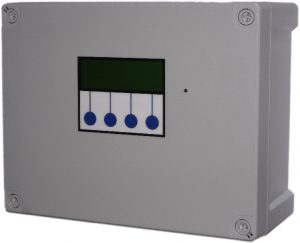 Header tank level control control is achieved by software with the emphasis on providing maximum availability of water without the efficiency losses associated with ball cocks, or the reliability problems of a float switch based system.
Hybrid Direct Pressure Duty Assist / Standby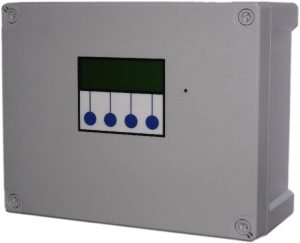 The 3P RainForce TH and TS series control panels are an advanced rainwater management solution, designed to manage the supply of water from an underground rainwater harvesting tank to supply points within the building under direct pressure, with mains water back up supplied via an intermediate break tank.