Inverter – Monophase/Threephase
Automatic speed control or single and 3 phase 230v pumps. Adjusts pump motor speed to maintain constant pressure. The desired pressure can be adjusted from the keypad. Reduces the size of pressure vessel required. Soft starting eliminates water hammer. Connection for float switch for level control / dry run avoidance. Can be joined in pairs for duty assist / duty standby. Can run 230v 3 phase pumps from a single phase supply.
Male 1.25in connections
Dry run protection
Overcurrent protection
Anti-ice system
Digital pressure / status display
Max 10A ~3, 9A ~1
Max operating pressure 15bar
Max set pressure 12bar
Max water temp. 40 deg C
Max flow 15m3
Filter Cartridges Box
Available in 5″, 7″, 10″ & 20″. 1″, 1.5″ & 2″ BSP connections for in-line use
. Used in conjunction with filter cartridges.
Filter Cartridges

Available in 5″, 7″, 10″ & 20″. Filters particles down to 60 microns, for use with filter cartridge box.
Float Switch
Float switches enable you to automatically control the water level in your water tank.
A float switch will automatically switch your pump on or off when the water reaches a specified level.
Available in 2m, 3m, 5m, 10m, 15m, 20m & 25m. 2-way (switches up or down).
Float Intakes
Available with or without hose.
Pipes and Hoses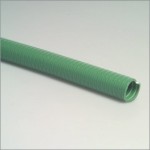 Order by the meter, 1 meter, 7 meters etc and we will cut it to length.

Transportation Handle


Fits all horixontal pumps excluding the specialist pumps.
IP68 Connectors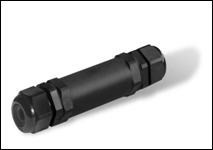 Available in 2-way & 3-way. 5 pole submersible connectors.
Technopolymer Check Valve

Non return valve as supplied with X-AJE/X-AMO/X-A2CP.