WP-15 Centrifugal Pump for Warm Oil/Water
Self priming flexible impeller progressive cavity pump for hot water, diesel and heating oil. Single phase, surface mounted/portable. No automatic pressure control.
Pumped liquid : Clean water, diesel, kerosene (up to 65 deg c)
Materials :
Pump Body – Brass
Motor Body – Aluminium
Impeller – NBR rubber
Electrical cover – Polypropylene
Other Seals – NBR70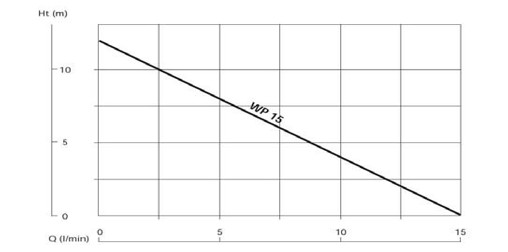 X-Visco Gear Pump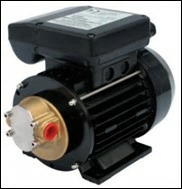 Heavy oil and viscous liquid gear pump. This gear oil pump has bronze gears (progressive cavity) and a brass body  for pumping of non-corrosive viscous (heavy oils etc) fluids with few impurities.
Pumped liquid : Water, Oil, Heavy Oil, etc.
Materials :
Pump Body – Brass
Rotor Shaft – C43 Steel
Gears – Bronze
Electrical cover – Polypropylene